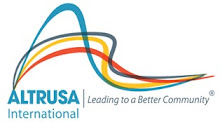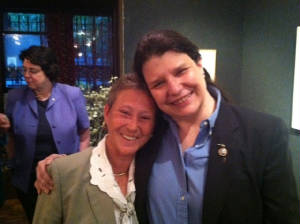 Lunch at Brio's after Jewelry Workshop Fundraiser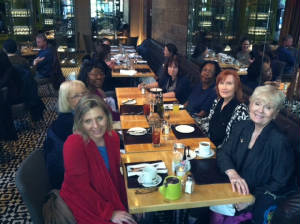 Catherine, Carol, Gwen, Ingrid, Jenetta, Mary & Julie
District Two Governor, Maureen McGough and Anne Marie Basic, president of Altrusa International New York City, after her installation.
Altrusa International is the oldest service organization for business and professional women in the United States, founded in 1917. We seek to assess and address the needs of our community such as literacy (providing books and pajamas to needy children), the environment and international needs such as bednets to prevent malaria and solar cookers that prevent fires. As leaders, we are committed to community service and to make our world an even better place.

Check out our newsletter for our current exciting programs, fun activities and projects!

See What We Do for a complete list of charitable organizations we support. Members are action-oriented volunteers who are motivated by a common desire to help and serve others.

Past presidents, Jessica, Cindi, Shirley & Nancy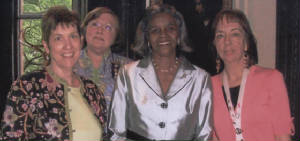 Swap Party at our Installation!

Swap Party & Installation!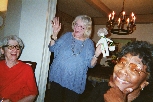 Serving the poor & homeless.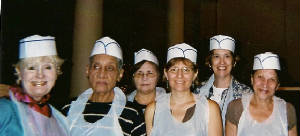 Julie, Linda, Audrey, Catherine, Jessica, & Hennie at Holy Apostles Soup Kitchen