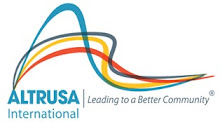 Page under construction: Look for photos of Richmond, Virginia in the near future, the site of our District II Conference in 2014!
Touring Norfolk, Virginia is the frosting on the cake of District Conference II. Leadership conferences blossom in a stunningly beautiful venue like Norfolk, Virginia.

Norfolk Botanic Gardens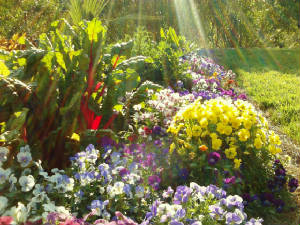 The District II Conference was held in April 2012 in Norfolk, Virginia, a real attraction in addition to the exciting workshops and speakers . Altrusans support community beautification, environmental projects and development of the arts to improve our communities. These photos show what fun it was to enjoy luscious botanical garden, unique pagoda and The Hermitage, an historic home serving as an art centre for budding artists.
.