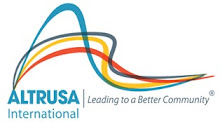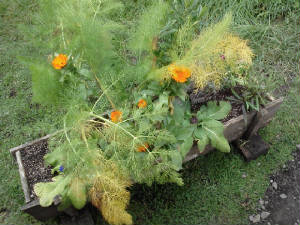 New Zealand Ferns by JulieK
Join us for a glorious evening with great food, an exciting program and conversation.
Dinner meetings are usually held at the historic National Arts Club at 6 p.m., 15 Gramercy Park South, between Park and Lexington on 20th Street. Reservations required. Please contact Penny Gardner at 212 348 1433.
Holy Apostles Soup Kitchen.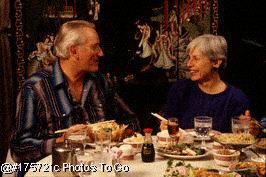 Altrusa members volunteered to serve over 1200 meals!